General description
12-channel RF power delivery subsystem "Dodek", designed for working with 24 antennas.
Computer controlled, thermistor-based, thermometry subsystem with optic fiber temperature probes.
Computerized treatment monitoring and control. The treatment planning
Treatment unit consisting of a patient couch and a set of interchangeable applicators.
Various accessories, including a tissue equivalent QA lamp phantom that provides verification of the energy focus, pattern steering, and system operations.
Applicators
The oval-shaped Sigma Eye applicator is specially designed to work in 3D. It has the form of a ring that embraces the patient, but is equipped with as many as twenty-four dipole antennae symmetrically arranged in three parallel rows. Flexible water bolus ensures adjustment to the patient's anatomy and stabilizes radio waves emitted by the antennas.

In special cases, such as an oversize patient, child or limb, 8 antenna applicators can also be used for the BSD-2000 3D system (then, of course, the treatment is planned in 2D):
Sigma 60 – with a diameter of 60 cm, allow the treatment of even large patients.
Sigma 30 – small size applicator for treatment of children or limbs.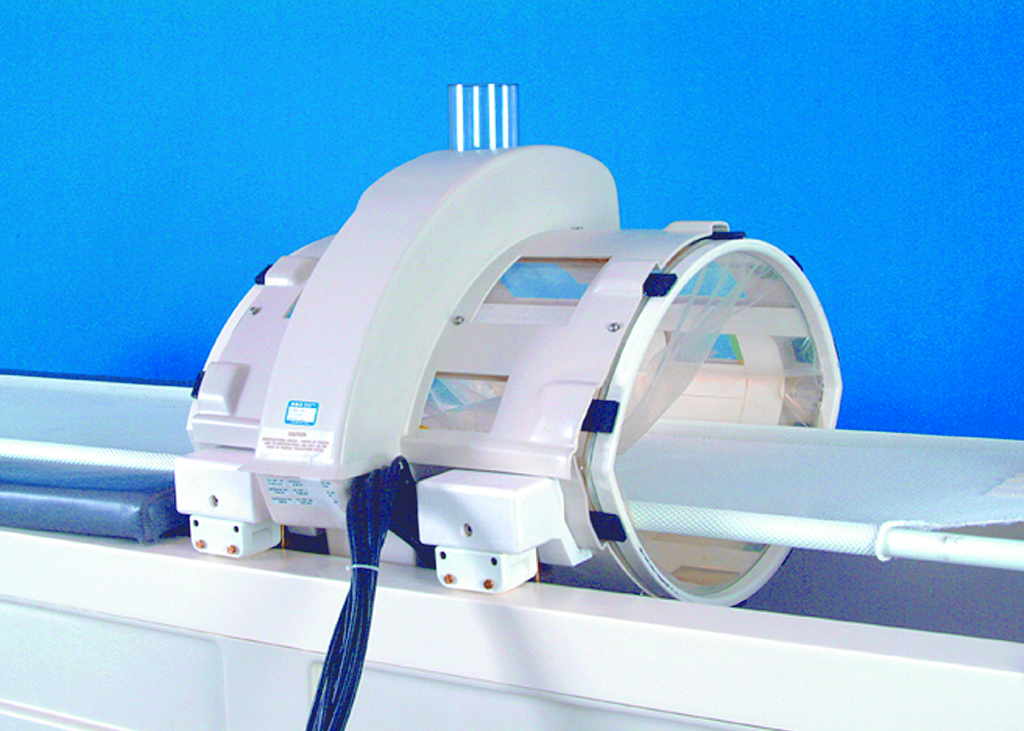 PDF to download
Videos to watch online