Eight-channel 915 MHz radio frequency amplifier
The robust multichannel amplifier provides up to 480 W RF power, (60 W per channel), independently adjustable phase and amplitude.
24 "Medical monitor with touch screen
High resolution monitor providing easy access to user control systems for improved patient monitoring and system control.
Interchangeable surface applicators
Applicators are available in various configurations to enable the treatment of small and large tumors anywhere. The base model contains the MA-100 applicator, which can be seen in the picture.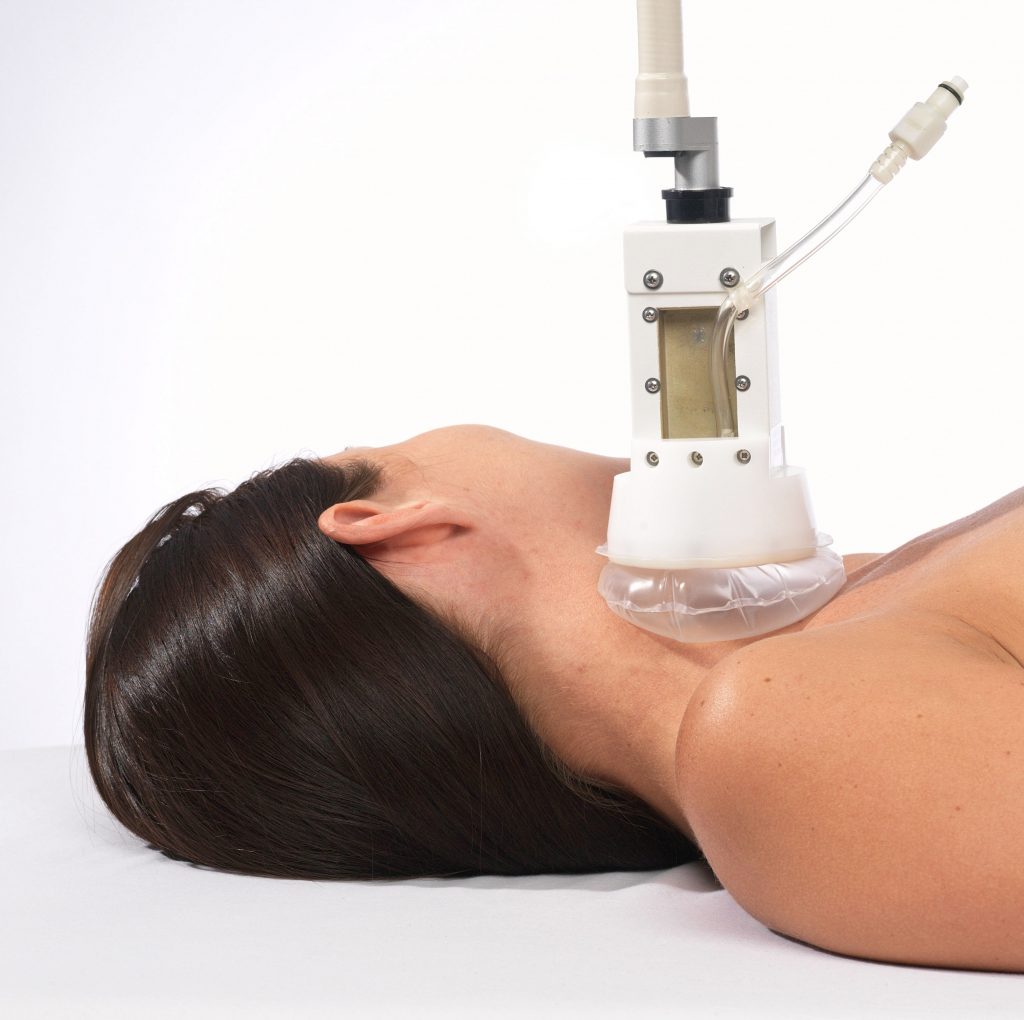 Pneumatic applicator frame with five degrees of freedom
Provides a stable applicator position at any angle with a total range of 41 inches.
Integration with Brachytherapy
Interstitial hyperthermia delivers heat directly to the tumor via catheters installed for brachytherapy. The microwave radio power sent to the antennas (provided in the optional packet) can be adjusted in phase and amplitude to match the heated area to the tumor shape.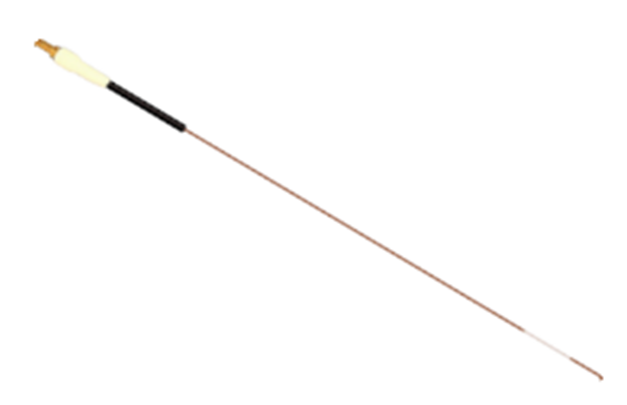 Eight-port temperature monitoring

Tracking of 8 independent thermal probes ensures accurate heat reading. The integrated calibration system ensures fast and accurate calibration of temperature probes.
Water cycle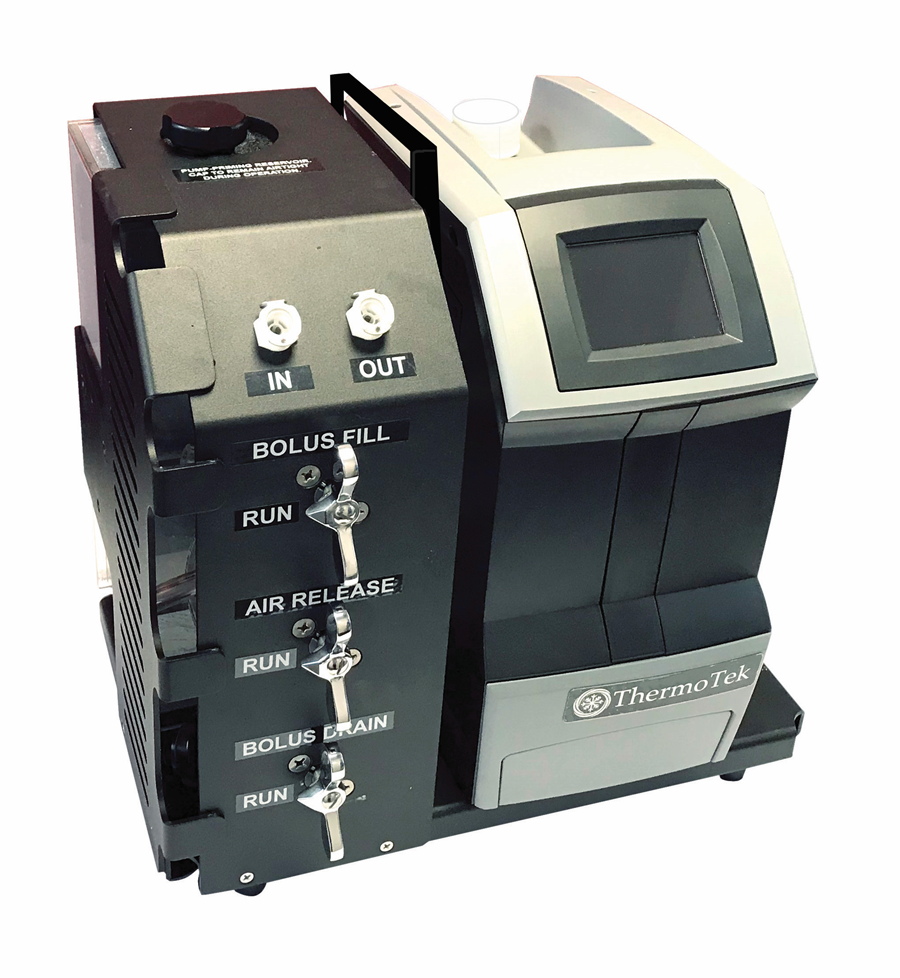 The water pump provides constant volume water supply to the applicator bolus with temperature range of 5 ° C to 45 ° C
To download
To watch online